The People Kit is a collective of amazing people...
…who are all passionate about giving something back to the community in which they live and work. As such, every year they invite local charities to tell them about the work they do and then they vote on a Charity of the Year which they can work with and support for 12 months. As part of that work, they invite their chosen charity to attend their meetings and work closely with them to maximise the benefit of being an honorary part of The People Kit. Each year, amongst other activities, this includes benefiting from their flagship fundraising event, The Fabulous Food Quiz hosted in conjunction with The Assembly House, which has thus far raised £XXXX, and also to take advantage of exposure on their stand at the Chamber of Commerce Business to Business Exhibition.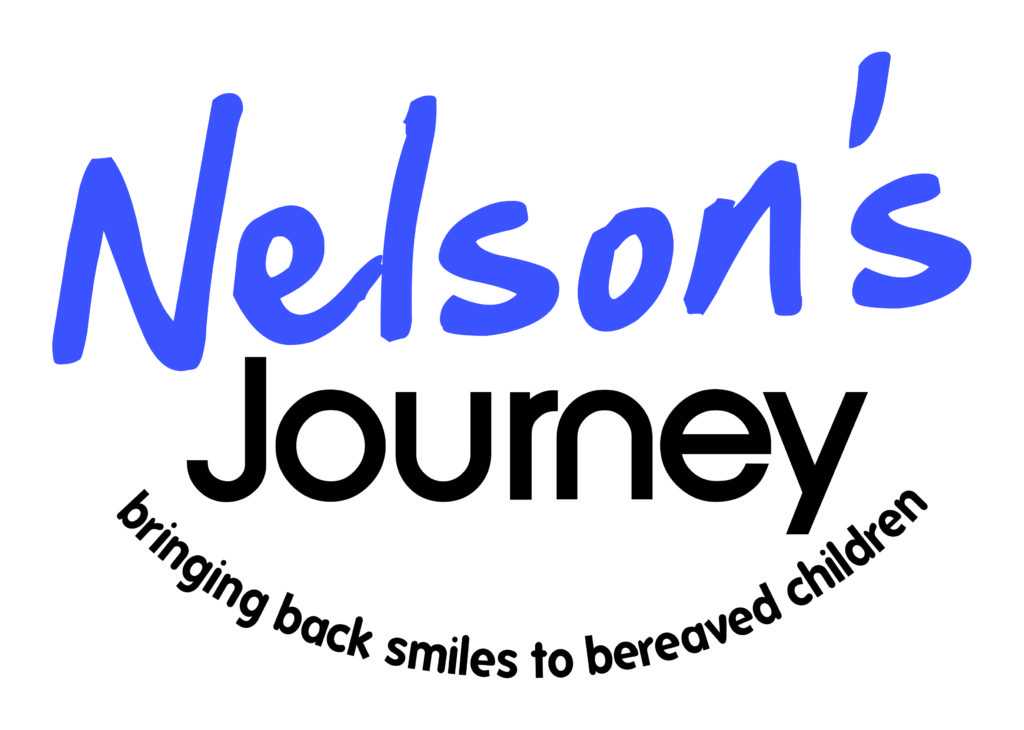 Nelson's Journey supports children and young people aged 0-17 years inclusive, living in Norfolk, who have experienced the death of a significant person in their life.
Our vision is to give every bereaved child in Norfolk the support they need to move forward positively with their lives, never having to cope with their loss alone. We know offering the right help at the right time gives them the best chance of avoiding long-term mental and emotional health issues, which can lead to educational problems, drug and alcohol abuse and law-breaking. In 2018, Nelson's Journey had referrals for 768 children and young people in the county.
Our range of group interventions include: therapeutic weekends, activity days and family events such as our annual Walk of Smiles. We are also working on several new areas of support including a family bereavement programme for children, young people and their parents and carers to attend together. We bring children together to meet others who have been through similar experiences, give them the opportunity to remember the person who died and provide them with a range of coping mechanisms to deal with their difficult emotions.
We have a Youth Panel of twelve 11-17 year olds, most of whom have used our services, and now inform our work. We also offer free child bereavement training to professionals, helping them to be better prepared to support the bereavement needs of children in their setting including teachers, health staff, social workers and police.
We are thrilled to have been chosen as the charity The People Kit is supporting in 2019 and very much look forward to working together to create a positive difference to the lives of bereaved children and young people locally.
Business Engagement Officer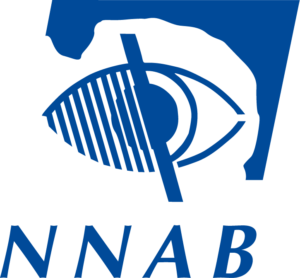 On behalf of the NNAB Board of Management, staff and the NNAB family, I would like to extend my heart-felt thanks to The People Kit for your wonderful support of our local sight loss charity throughout 2018. The commitment and contributions made to the NNAB by each member of The People Kit has been quite exceptional and these actions are hugely appreciated by us and the visually impaired of Norfolk who, by your generosity, you are now directly supporting.
The fundraising team representing the NNAB has, throughout the year, always been given such a warm and open-armed welcome by all the members connected with The People Kit during monthly meetings, functions and events and I have to add that the group's enthusiasm and willingness to make a positive difference to the beneficiaries of the charity has been remarkable and a joy to witness.
Trust, integrity, professionalism and team work are core values of The People Kit which were displayed so well during our working relationship, however, on top of this I believe their character traits extend further as each member portrayed masses of care, compassion, wisdom and total respect – a unique group of people who are passionate about helping others!
The People Kit gave us many opportunities to publicly raise the awareness of the charity and the crucial services it delivers on a daily basis. On top of this, the group kindly organised, managed and delivered, to a very high standard, an excellent Great British Food Quiz Fundraising event, held at the Assembly House, which raised an amazing £4,000 for the NNAB. This money will be spent on aiding and assisting visually impaired adults and children living throughout Norfolk and I can promise you that every penny raised will be spent in Norfolk for the visually impaired and blind of Norfolk and for them alone.
On reflection, the NNAB, feel fortunate and proud to have been linked with The People Kit, a Norfolk-based and professional group of people who worked tirelessly in raising awareness and funds for this independent and local charity. We will all be forever grateful for the support given, contributions made and friendship's created.
Many thanks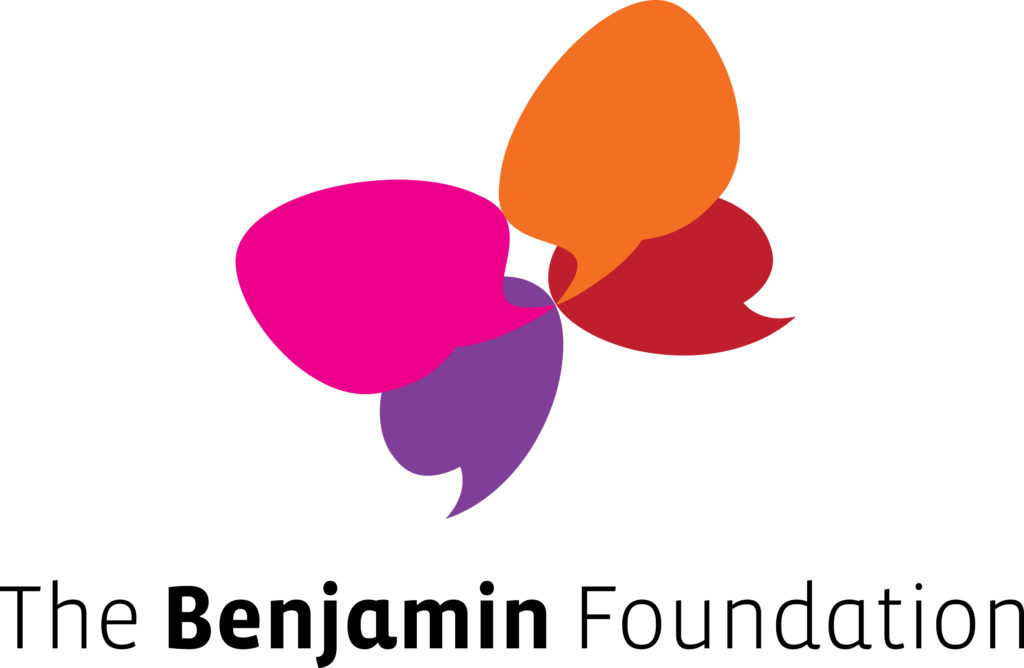 We were pleased to be chosen by The People Kit as the charity to benefit from the Great British Quiz they organised in 2017. The People Kit team organised a fantastic evening, with every detail planned and delivered beautifully. The full house who attended at the Assembly House really enjoyed it and £3,162 was raised which helped us deliver some additional activities with some of the young carers we support in Norfolk.
Marketing and Fundraising Manager