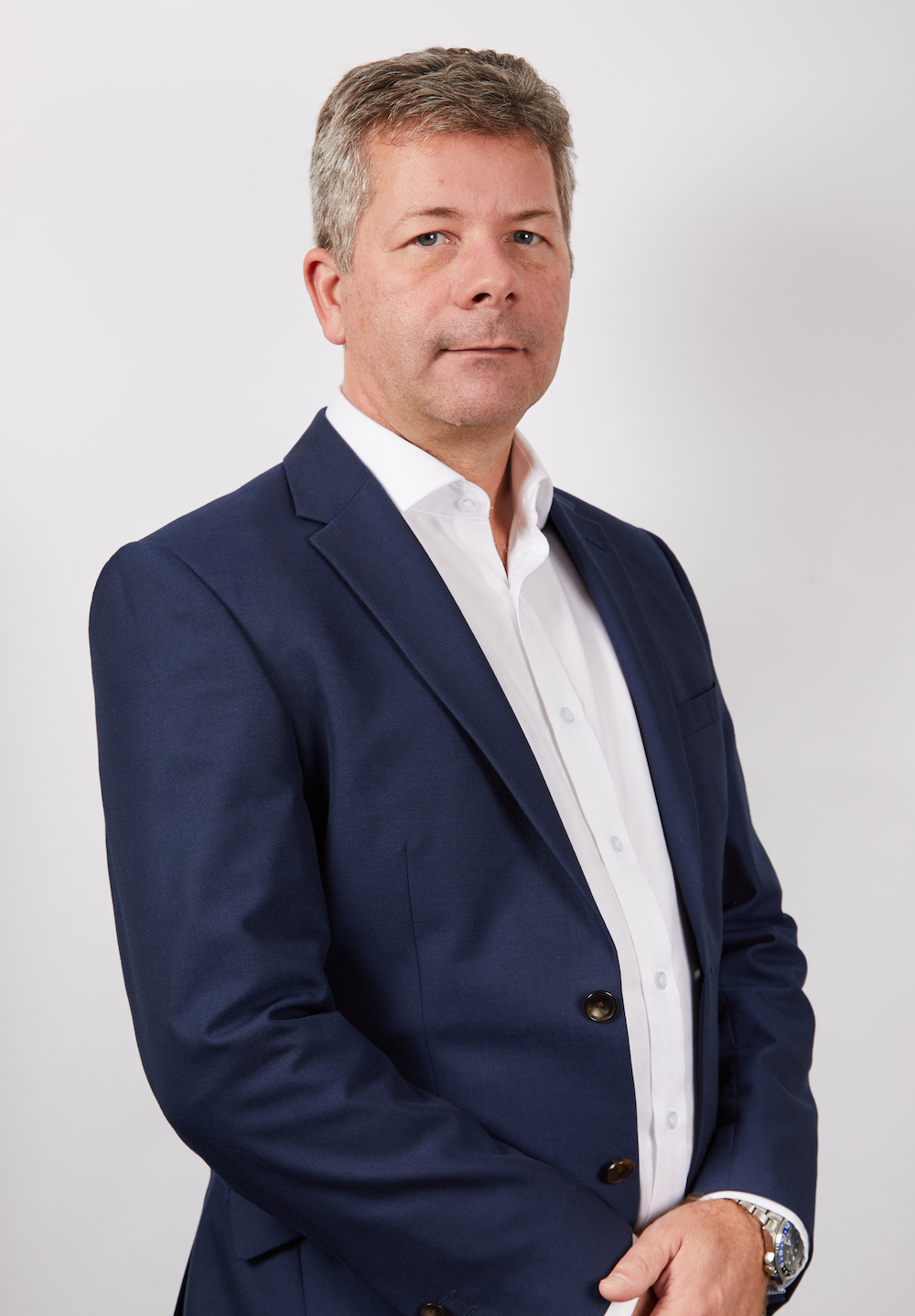 Jonathan Madden

"I like to develop people, play to everyone's strengths, and share success."
What I Do
Organisation Direction
Positive Culture Change
Business improvement for growth
Contact Jonathan
Learn more about what Jonathan does...
Timing is key to business success and I was fortunate to be in collaboration with both Mary and Jason at the inception. Mary came up with the excellent concept and it was evident after an initial meeting with a few other founding members, that we had something rather unique. Special thanks must go to Zoe Dunnett, who unfortunately has since moved away from Norfolk, but came up with The People Kit's original branding, which the team thought was fantastic.
On a personal note, I am hoping that The People Kit will help me share my travel experience and passion for continuous improvement with local organisations in the future.
i) The true spirit of The People Kit is knowing that you can introduce a fellow kit colleague to your client, knowing that they are in safe hands and that the professional expertise will add value to that individual, business or organisation.
ii) The kit also helps our own businesses, by way of offering a one-stop solution. Now that we are in our third year, the ever changing and improving team mix, truly understand that we represent both our own brand and that of The People Kit, which consequently leads to a positive growth in reputation.
iii) Another key benefit of being part of The People Kit is that, together, we have been able to support local charities with significant fundraising events and success.
Jason Smith has probably benefitted the most from my introductions and my clients have witnessed his excellent performance delivery. I always work closely with Mary and particularly enjoy supporting Pippa with events, as I enjoy her passion and commitment to customer excellence. All three colleagues are 100% reliable which is one of The People Kit's core values, so we have excellent respect for each other. I was introduced to Jonathan Briggs and in consequence moved my business to his company, which demonstrate my support and commitment to the team. More recently, I introduced David Field to a contact and he is now providing health and safety support, so this is proof and further evidence that The People Kit does work and helps local businesses in Norfolk.